Let Me Introduce Myself

I am a 37-year-old woman. I have a M.Sc. in Engineering and I speak five languages. I work part-time as an Engineer but enjoy my double life as a courtesan. I consider myself to be more of a courtesan than an escort. Think of me as your pretend girlfriend. My specialty is to be the girlfriend experience, a GFE.
I was born in a small town in Sweden. Moved to the USA not long ago. I currently live in San Diego but will travel to different locations. There are three ways to contact me. Phone call, texting or email. Please, no sexting or negotiating of prices!
I love what I do and I know you will too! See my reviews.
I hope to see you soon.
XOXO Jess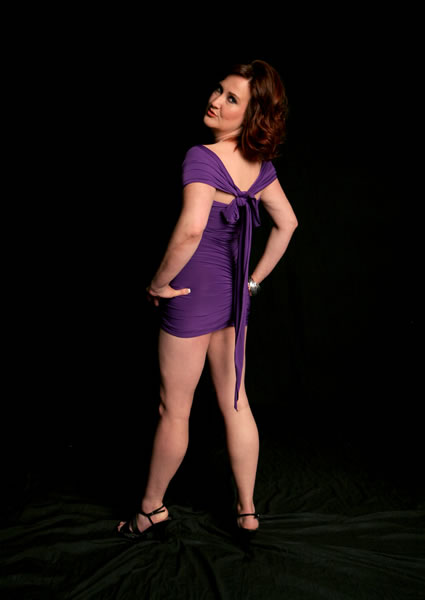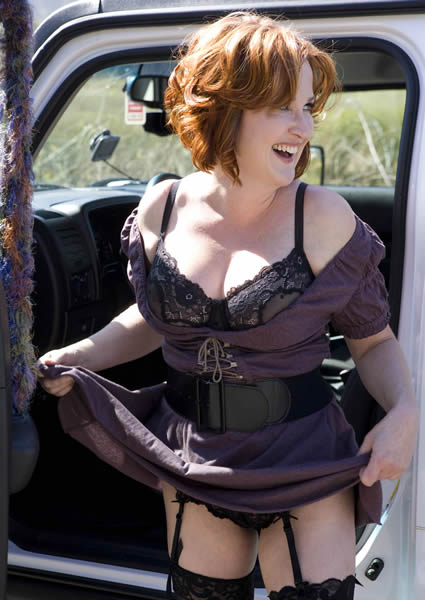 ---